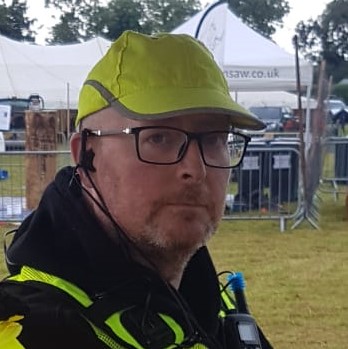 John Thomson
John has been involved in large scale event planning and management for over 20 years. Coming from a healthcare and military background, he has brought his knowledge and skills across and adapted them to be 'Event Friendly'. With extensive experience at all stages of events, from initial planning to post event evaluation, John brings this wealth of experience proving that there is no substitute for experience. John has qualified as a Level 1 Event Officer and has frequently been described by clients and colleagues alike as the go to person who always adopts a practical but positive attitude.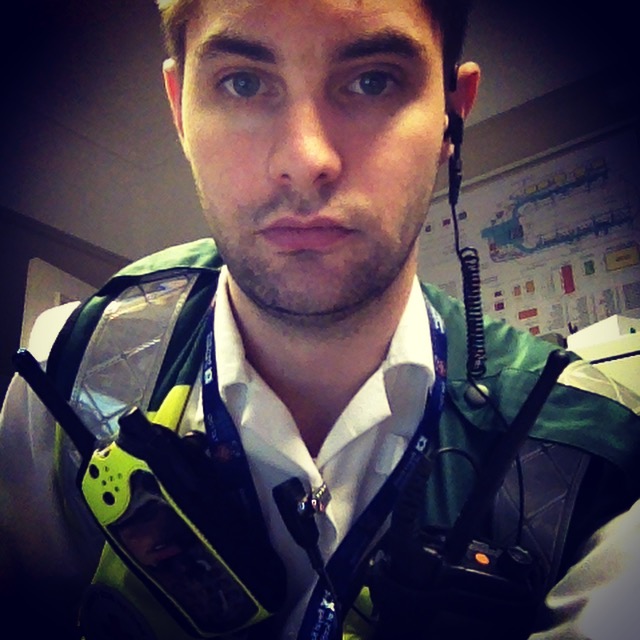 Marc Fleming
Marc has around 20 years experience in the event industry, from event planning, to the technical side of events with audio, visual, staging and lighting experience. He has also been involved in the event medical side of things for around 10 years, previously as a volunteer for British Red Cross and more recently working freelance as an event medic for various companies across Scotland.
Marc is invaluable when it comes to the technical side of things, from comms, to mobile internet, to vehicle maintenance, he has no bounds to his expertise and experience.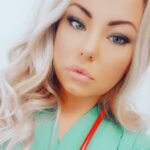 Megan Gauley
Megan is happiest when she is interacting with people, so is a natural asset to our events team. She uses her 'bubbly' personality to make people feel at ease, which is especially important when dealing with first aid or any other incidents.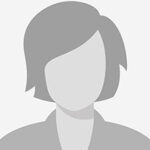 Lesley Wilson
Lesley is our 'behind the scenes' person, and although she also enjoys the event atmosphere, she is happiest when dealing with all aspects of our administration and finance matters. A stickler for detail, she frequently keeps the senior team in check, especially when it comes to accounts. Her usual line being 'no receipt, no pay'.
---
With our senior team having a combined total of over 35 years of diverse event experience, we have encountered many problems over the years when both planning and running events. But the good news is that we have also found many solutions to these problems.
What it proves is that there is no substitute for experience.
Obviously, our senior team have not always been part of TFG Events and have gained their vast event experience in other organisations, but some of the events that they have previously been involved in include: –
TRNSMT
T in the Park
Scottish Garelochhead Marches
Garnock Valley Carves
Merchant City Festival
Proms in the Park
Pride Edinburgh
Edinburgh Winter Wonderland
Edinburgh Marathon Festival
Edinburgh Fringe Festival
Caledonian Challenge
Glasgow Christmas Lights Switch On
Irvine Christmas Lights Switch On
Marymass Festival
Homeless World Cup
Scottish Rugby
Hogmanay Live
Polar Plunge
Tiree Music Festival
Oban Live
Royal Edinburgh Military Tattoo
Plus numerous local gala events